There's something about going on a cruise, Time to relax, have fun, and enjoy the trip
Award Winning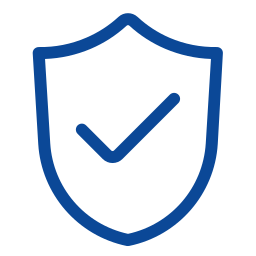 Great Value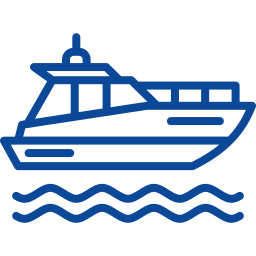 Quality Boats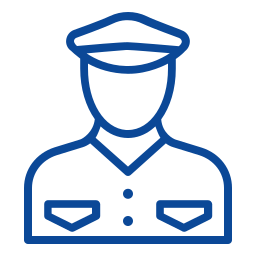 Expert Crew
Amazing Views
More About Sunset Cruises
"The traveler sees what he sees, the tourist sees what he has come to see." After this long COVID-19 pandemic, we all are now sick at home. And if you are planning what to do, to avoid such boredom in life then here is a solution. Traveling is the best option to entertain yourself. Goa is calling you. Goa welcomes you into a world of natural splendor. The moment you enter Goa, you fall in love with it.
There are various places to visit in Goa but here you will find the one which makes you feel dazzling and stunning. The Mandovi River, which is also known as Mahadayi or Mhadei river, is often described as the lifeline to the State of Goa. The Mandovi is also known for the beautiful Mandovi bridge situated across the river near Panjim. Your Goa visit would be imperfect without an evening spent on the Sunset Cruise at Mandovi River. Your boat will sail through the Mandovi River and will witness the pleasing and never seen sunset making the Goan sunset even more passionate for the couples on the cruise. Be hypnotized by Panjim and Betim when seen in semi-darkness. You will be a spectator of the calm and composed backwaters of River Mandovi.
Highlights of Sunset Cruise:
When you will be busy getting wonderstruck by the splendid sunset, all arrangements for your entertainment are supervised. The classical Goan dance form "Dekhni" would perform by a group of Goan dancers. Moreover, women will perform a traditional dance form which is known as "Fugdi". Once all these performances are over, you will also get a chance to dance and sing with a rocking DJ.
A group of friends, families, or couples can relax here after a busy day of sightseeing.
You will be able to get quick sightseeing. Grab the chance to glance at the Adil Shah Palace, various decked-up floating Casinos in the river, and the majestic Marriott Hotel.
You should not miss out on the chance to have some enjoyment in the waters of the Mandovi. Panjim city looks exciting at night, the sunset on the early trip, the moonlight, and the shiny stars in the sky make it an experience worth remembering. This trip has a little bit of pleasure for everyone.