Dolphin spotting is a leisure activity. During this trip you can enjoy Marine's beautiful creation Dolphin which is favorite of all human. Dolphin is a beautiful is a beautiful creation of God. When Dolphin comes out of water and jump in front of you, is a very breathe taking moment. You feel amazed when dolphin comes near your boat.
Go Goa Water Sports gives you this sightseeing trip at inexpensive price. You enjoy many sightseeing of Goa during this trip. So, Dolphin spotting package gives you an amazing experience in Goa with Go Goa Water Sports.
You can see different type of dolphins of Arabian Sea and can enjoy beautiful scenic view of Goa and sight Portuguese building like Fort Agauda, Millionare's Palace and Light House from boat. Goa is the only place where Goan keeps that originates of Portuguese architecture where Portuguese left it.
Dolphin Promise
PRIME VIEWS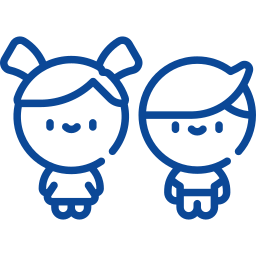 Fun For Kids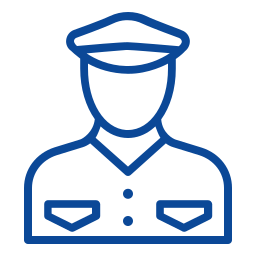 Expert Crew
Food & Drinks